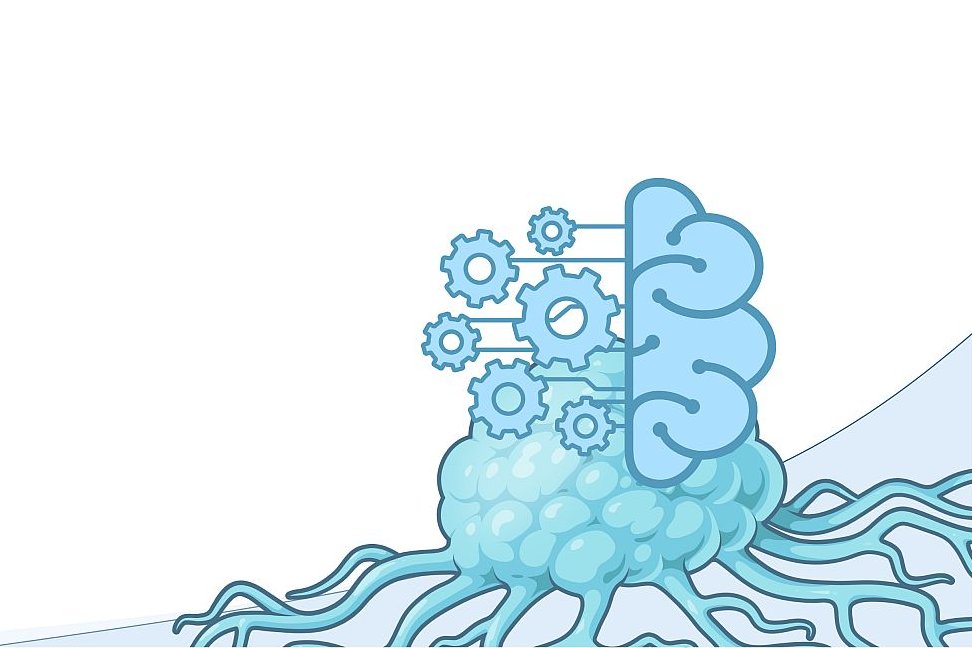 The IT facility of the Center for Cancer Research (CCR) is responsible for supporting the employees of the CCR concerning all computer-related topics and for contacting the specialists of the ITSC (the IT department of the Medical University of Vienna).
Our responsibilities:
Fix emerging PC problems
Contact the ITSC for problems that cannot be solved by ourselves
Processing of the procurement of new PCs
Registration and de-registration of PCs
Applications for VPN access, etc.
Device Reservation Tool
Room Reservation Page
Organization of the "devices" (the respective PCs of all devices in the house)
Administration of our (ITSC operated) server. For security reasons, all workgroup and administration data is stored on our server, to which only registered persons or computers have access and on which a backup is made every 24 hours. Within the server, in turn, only the people in the respective group have access to their data, but not that of all other groups.